Big Innovation Centre was delighted to receive a work experience student from Lambeth Academy in London between July 8th – July 12th. Below is his personal take and response to attending an APPG AI Evidence Meeting on Education: Skills.
My name is Jacob Thompson, I'm currently studying for my GCSEs and I am participating at the Big Innovation Centre for work experience. As a student, attending the Evidence Meeting was very enlightening on how the education system should be changed. There are 3 key skills that must be taught to allow students to be successful. 
I have concluded that the most important skills that need to be taught within schools is communication, creativity and teamwork. These skills have not been taught as much in schools and need to be emphasised. For example, instead of students working pointlessly day in and day out studying past exam papers, they must learn how to communicate effectively. As a student myself I don't feel I am well-prepared to work in a professional environment as I believe the education system hasn't done enough to nurture those skills.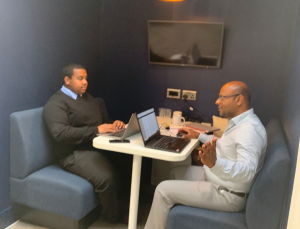 The reason why these skills are the most important for jobs is that employers' demands are changing, they want employees with good problem-solving skills not robots with no creativity and only have a good memory. All these skills (teamwork, creativity and communication) are the cornerstones for good problem solving. If students were taught these skills imagine how many problems could be solved, from global warming to diseases to technology breakthroughs. All these problems need good teamwork, communication and creativity to be solved, it would usher in a new age for our society. It is obvious that all these skills are important for children to be able to get hired for a job. This can also be achieved by embedding these skills in science, technology, engineering and mathematics. Also it is imperative that students learn not to just pass exams, but lifelong skills and how to apply them to their jobs.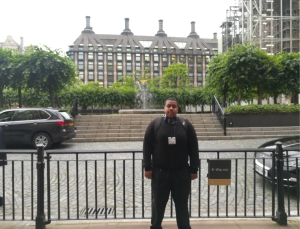 Also, just as important as having students learn important job skills, it's also important to have students who are not ignorant about the world. There should be more emphasis on the teaching of real-world events and how the current world is changing and evolving for example how AI technology is being implemented into schools. Students need to be equipped with this current real-world knowledge to be the most captivating at interviews. As said in the evidence meeting in UK Parliament on 8/7/19, AI is inevitably going to be integrated into the education and the service sector so it is also inevitable that students will need to acquire the skills to work with AI.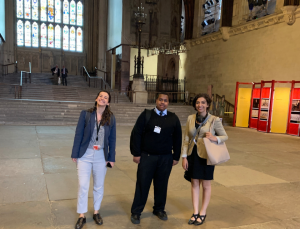 Lastly, with the ever changing demand for a specific skill set, it's crucial that employees have interchangeable and transferable skills. Recent studies show that an employee will not have the same job five years on. If students do not learn these lifelong skills and transferable skills, they will never be able to become a thriving and prosperous employee. Imagine if a student studied for years and acquired a large amount of knowledge but was unable to apply it to their job and then got fired because of their poor skill set. Because of this obsolete education system, the student has wasted many years studying and not able to get employed and, in my opinion, that is an unfair system that needs to be changed.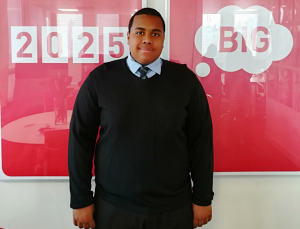 In conclusion, students must be taught teamwork, creativity and communication as these are the skills that modern employers are working to acquire. Also, students must be taught more about current events as it will allow students to nurture their interest enabling them to stand out during interviews for joining the workplace.  Furthermore, interchangeable and lifelong skills allow for the student to adapt in the workplace and if they decide to change profession or if their role in the workplace changes. These are the skills required for students to become thriving employees.