Shaping the future of innovation and technology
Big Innovation Centre is an award-winning think tank dedicated to innovation in AI, blockchain, digital finance, Metaverse, and Web 3.0 technologies. Our elite client portfolio includes prestigious names such as the Bank of England, Unilever, Microsoft, Ernst & Young and the IOTA Foundation.
Big Innovation Centre - A one-stop hub for innovation
Big Innovation Centre is a proactive and forward-thinking organisation that convenes prominent global figures from large multinational corporations, scale-ups, the science base, and the public sector. We facilitate critical discussions and top-notch technology and innovation services to shape the future success of business and society.
Multiple award-winning think tank and consultancy.
Big Inovation Centre is Certified Trainer of Excellence, Top Expertise in Digital Transformation, Twice Winner of Public Relations Communications Awards (Think Tank of The Year), and London Enterprise Award for Inspiring Innovation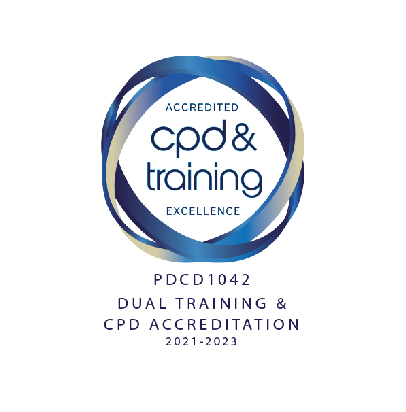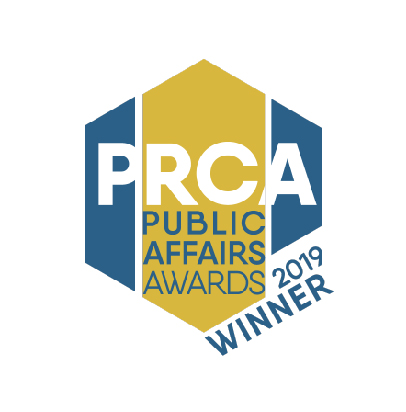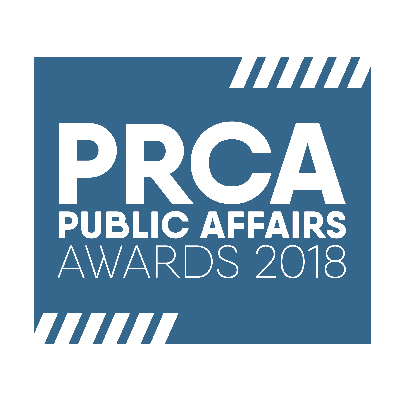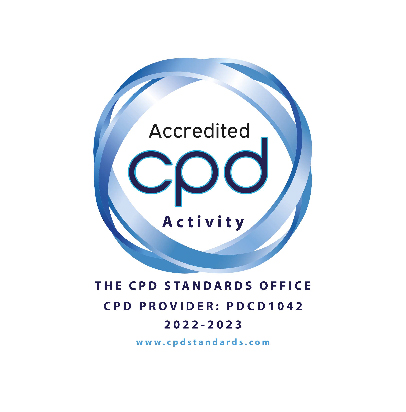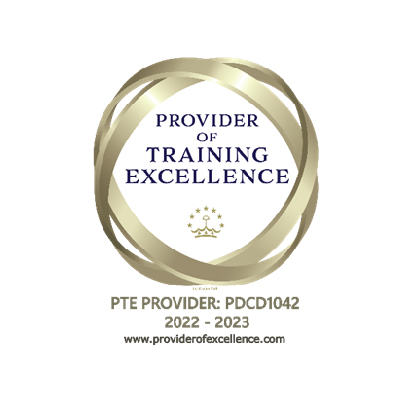 We ensure
that the deployment of emerging technologies is done ethically and responsibly while minimising the risks to social cohesion and optimising benefits for all.
We advance
the sustainability of our natural, cultural and social environments by the adoption of AI, blockchain, digital finance, Web3, and the Metaverse.
We are at the forefront of shaping the digital transformation of business and society. Our network of innovators and implementers are dedicated to driving progress and fostering collaboration.
We think big. The benefits of innovation are endless, and whenever we encounter an obstacle or limitation to their advantage, we find way to push beyond.
"We are committed to creating a global innovation hub that unites visionary companies, organisations and individuals. We strive to unlock the potential of technology and creativity to foster purposeful and inclusive organisations. Our goal is to leverage technological innovation and creativity to drive positive change and improve the world."
– Professor Birgitte Andersen, CEO Big Innovation Centre.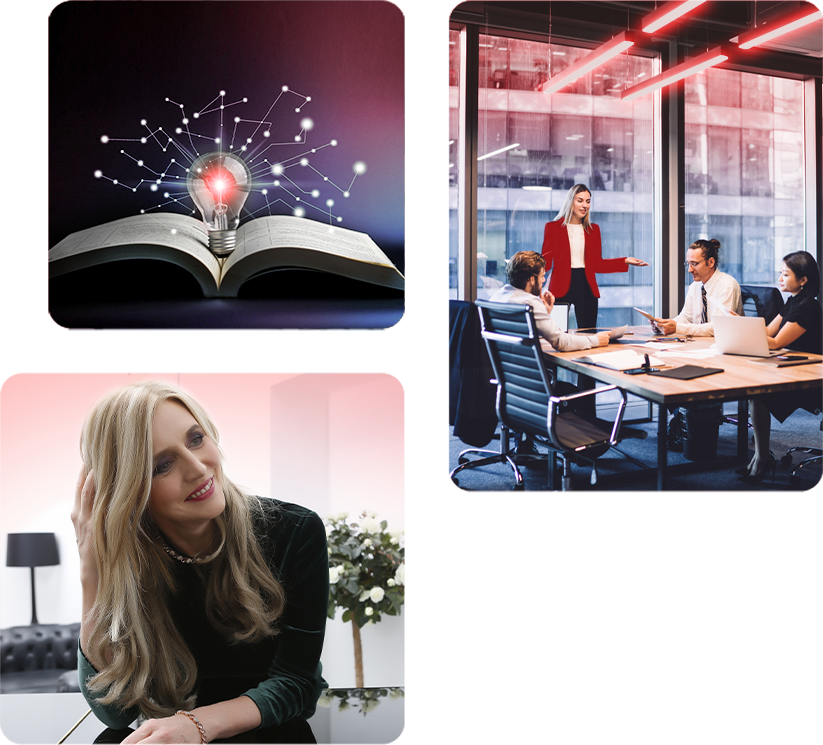 CEO Professor Birgitte Andersen
Professor Birgitte Andersen, PhD in Economics, is the visionary CEO and Founder of Big Innovation Centre. Her expertise in business model innovation and the digital economy, including AI, Blockchain, and intangible assets, has had a significant impact. She collaborates with innovative companies, thought leaders, and policymakers, globally shaping the innovation landscape. Professor Andersen is used by the media such as BBC World, and her work is cited in esteemed outlets like Forbes, The Guardian, and Coinbase.
Beyond her role as CEO, Professor Andersen is involved in the UK Parliament, leading the Secretariats for the All-Party Parliamentary Groups on AI and Blockchain, and she holds the esteemed title of Professor of the Economics and Management of Innovation at the University of London where she pioneered one of UK's largest postgraduate programmes on E-Commerce during the early internet boom. Professor Andersen has also served as the Rapporteur for the European Commission and was a member of the EU Expert Advisory Panel for Horizon 2020. Her expertise on intellectual property strategy has led her to consult for organisations such as WIPO, OECD and the UK IPO, and used by the crown court. Currently, she contributes her expertise to the Digital Government Strategy for the Arab World as part of the Arab League Expert Group. Professor Birgitte Andersen's unwavering dedication and expertise continue to shape the future of innovation as the CEO of Big Innovation Centre.
Managing Director Rana Asif
Introducing Rana Asif, the esteemed Managing Director of Big Innovation Centre. With unparalleled expertise and a commitment to excellence, Rana and Big Innovation Centre team focus on delivering sustainable innovation through a problem-centric approach to innovation management.
Deeply committed to fostering public dialogue on the transformative power of emerging technologies like AI, blockchain, and digital finance, his vision encompasses groundbreaking technologies, dynamic leadership, forging new partnerships, and global expansion. Advocating AI, blockchain, the Metaverse, and digital finance as the pinnacle of Web 3.0, Rana and the team share the dedication to data decentralisation and democratisation, positioning Big Innovation Centre as a formidable leader in emerging technologies.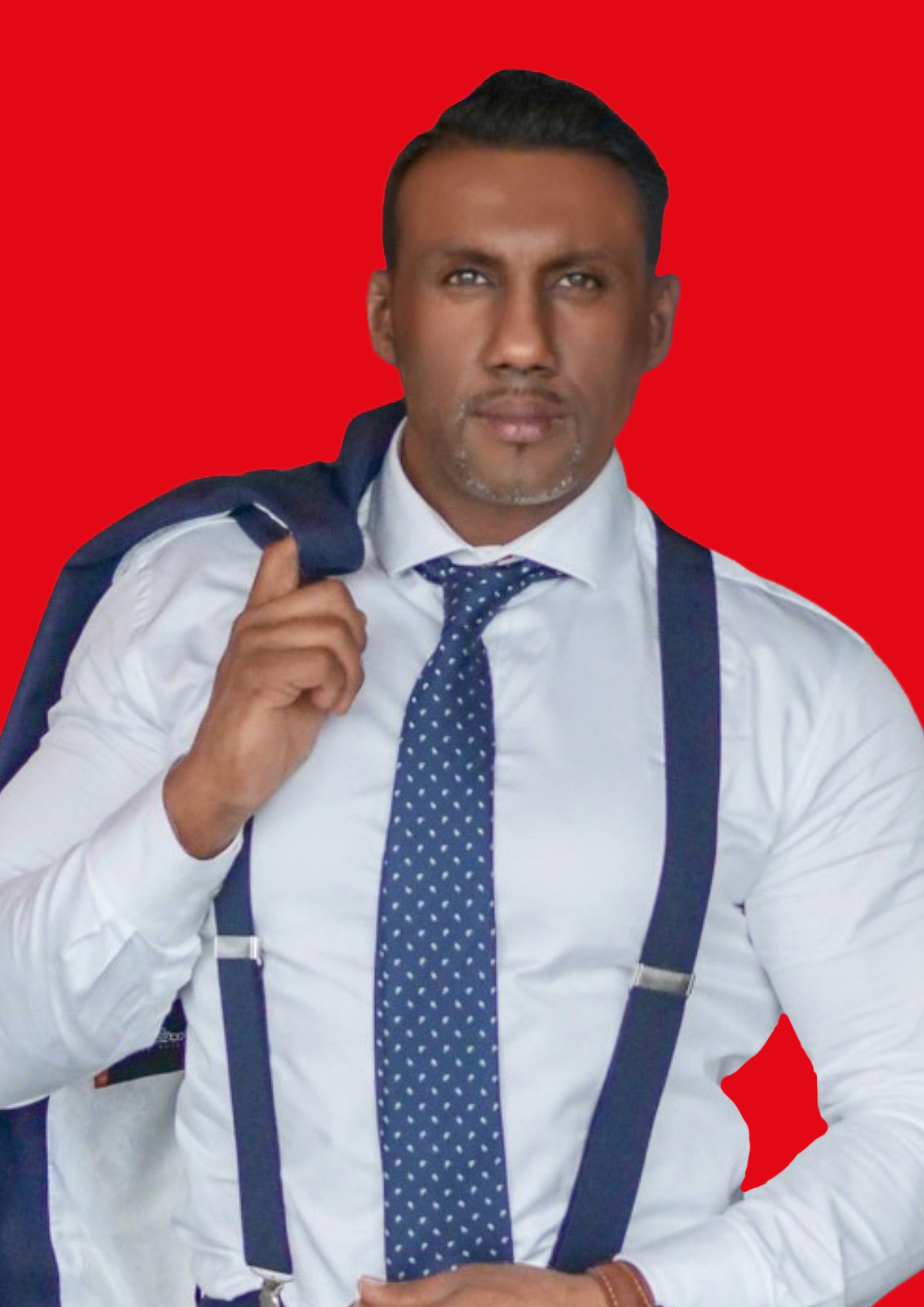 Partners and clients portfolio
More than 100+ companies trust Big Innovation Centre.












Connect with Big Innovation Centre
Thank you for visiting our About Us page. To establish a direct line of communication with us, please take a moment to complete our contact form. Doing so will inform you of the latest advancements in AI, blockchain, digital finance, Web3, and the Metaverse.