Innovate your career: enrol in the Learning Lab's interactive courses
Committed to Professional Development, Big Innovation Centre offers
timely and
bespoke Professional Programmes to assist with your upskilling and be future-ready! 
Join our premier online Learning Lab designed for professional development and unlock your full potential!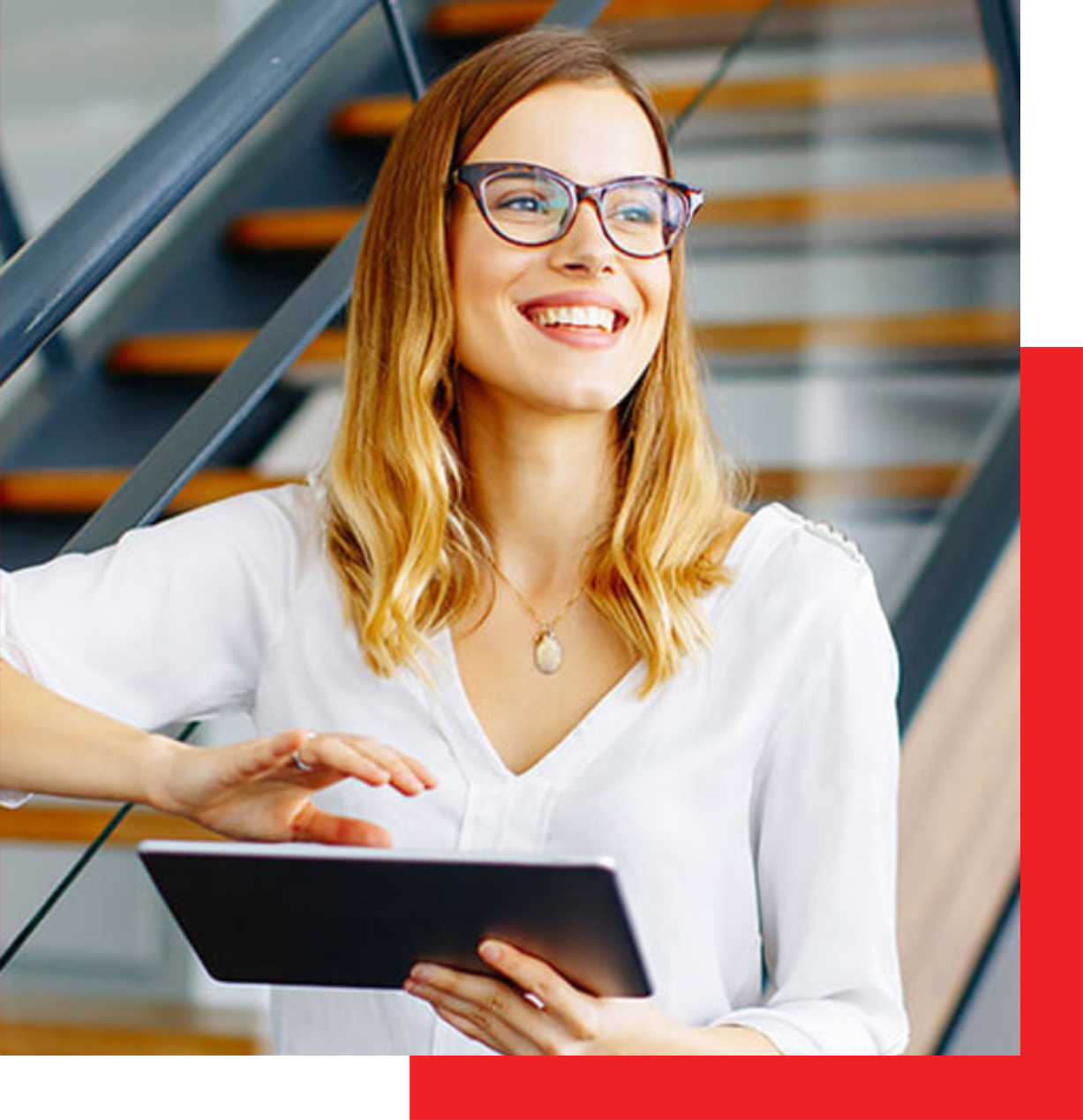 Welcome to the Learning Lab, where innovation meets education! We offer accredited professional development courses on digital transformation, AI, blockchain, IPRs, finance, and other topics. You will gain knowledge and tools from industry leaders and renowned academics that will enable you to excel in today's world of ever-evolving skills requirements, innovations and changing business landscapes. Invest in your strategic goals, starting today!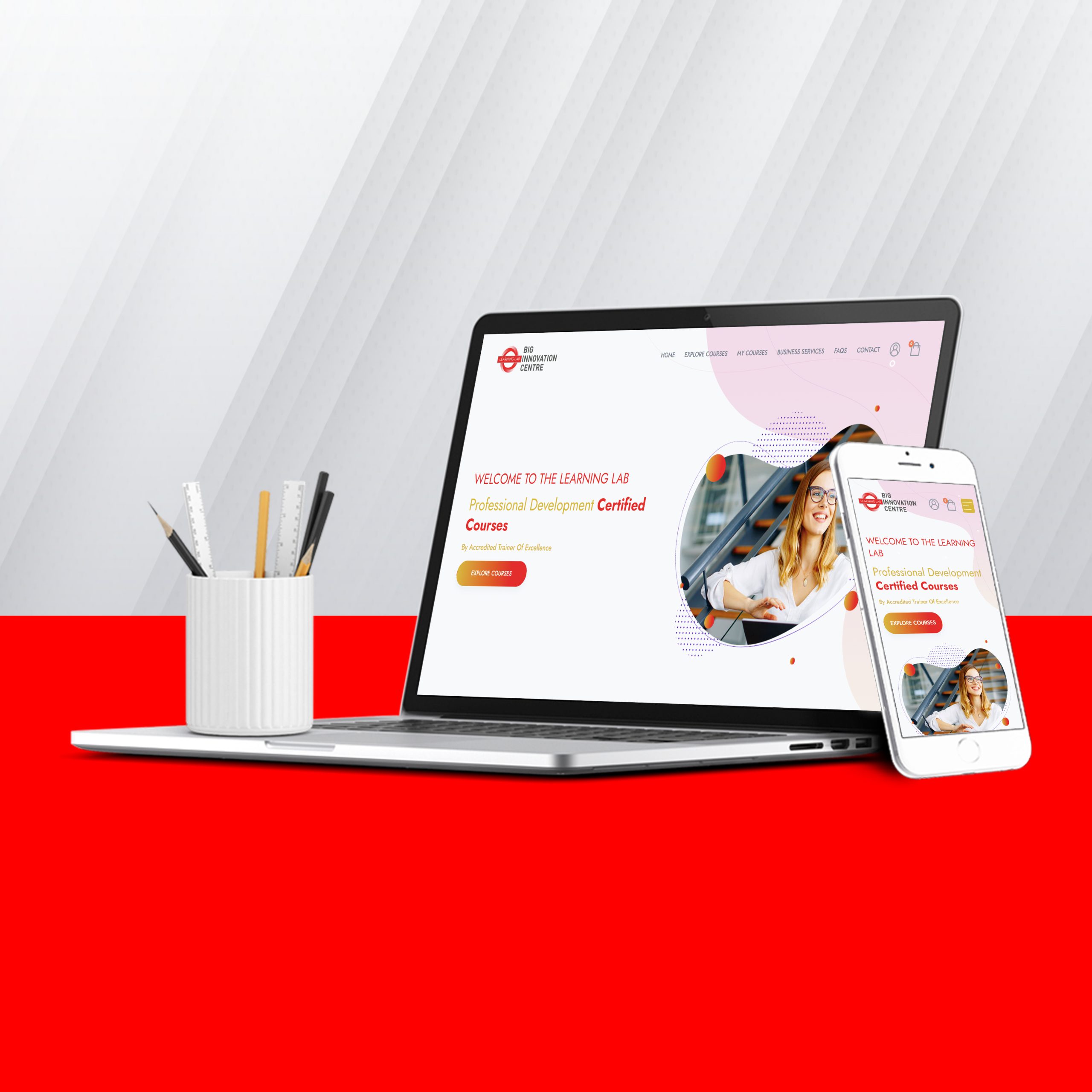 The Premiere Choice for Professional Development
The Learning Lab is your destination for top-quality continuing professional development and training. Our range of comprehensive courses and personalised learning experiences include:
Our proven track record endures the test of time
"Google values the Big Innovation Centre network enormously and the opportunities it creates to meet other businesses and innovators. "It's a great space to learn about new ideas and to collaborate on some of the biggest challenges we face together."
2013
"A great place to gain new insight. The courses break down knowledge barriers and are fit for the new era of business and legal services which requires cross-industry expertise. "
2023
"The online courses about IPR management, strategy and policy provide an effective and flexible way to learn IP management and policies. It will be very useful for managers of both start-ups and mature businesses".
2023
"You can access online courses on cutting-edge subjects that influence both your professional and personal lives. You may stay current, recognised, and certified for your talents by using our Learning Lab."
2023
Frequently Asked Questions (FAQs)