Driving digital transformation with Think Tank & APPGs
Big Innovation Centre is the appointed Secretariat for APPGs AI and also expert on Digital Transformation. These forums offer a unique opportunity for industry, expert academics, amongst other to engage in the policymaking and legislative processes and contribute to shaping a better future.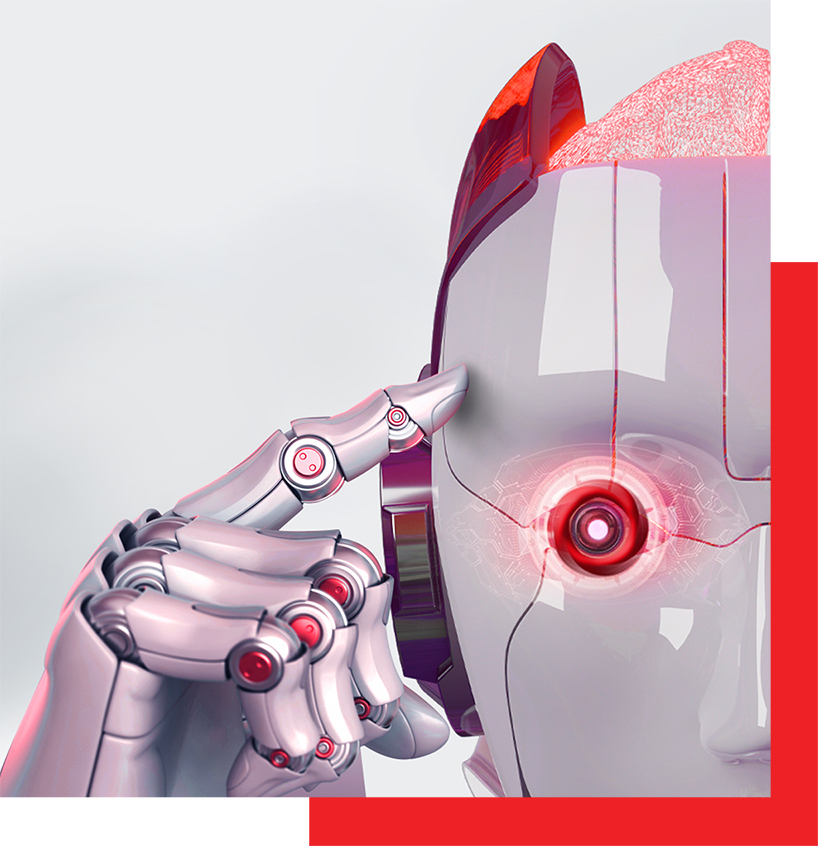 Introducing our Think Tank
Welcome to Big Innovation Centre's award-winning Think Tank. We are dedicated to driving innovation in AI, digital and beyond. As a 'do-tank,' we do not just generate innovative ideas; we help to implement them as well.
Big Innovation Centre's Think Tank offers a comprehensive range of services to help businesses stay ahead in the rapidly-evolving realm of technology.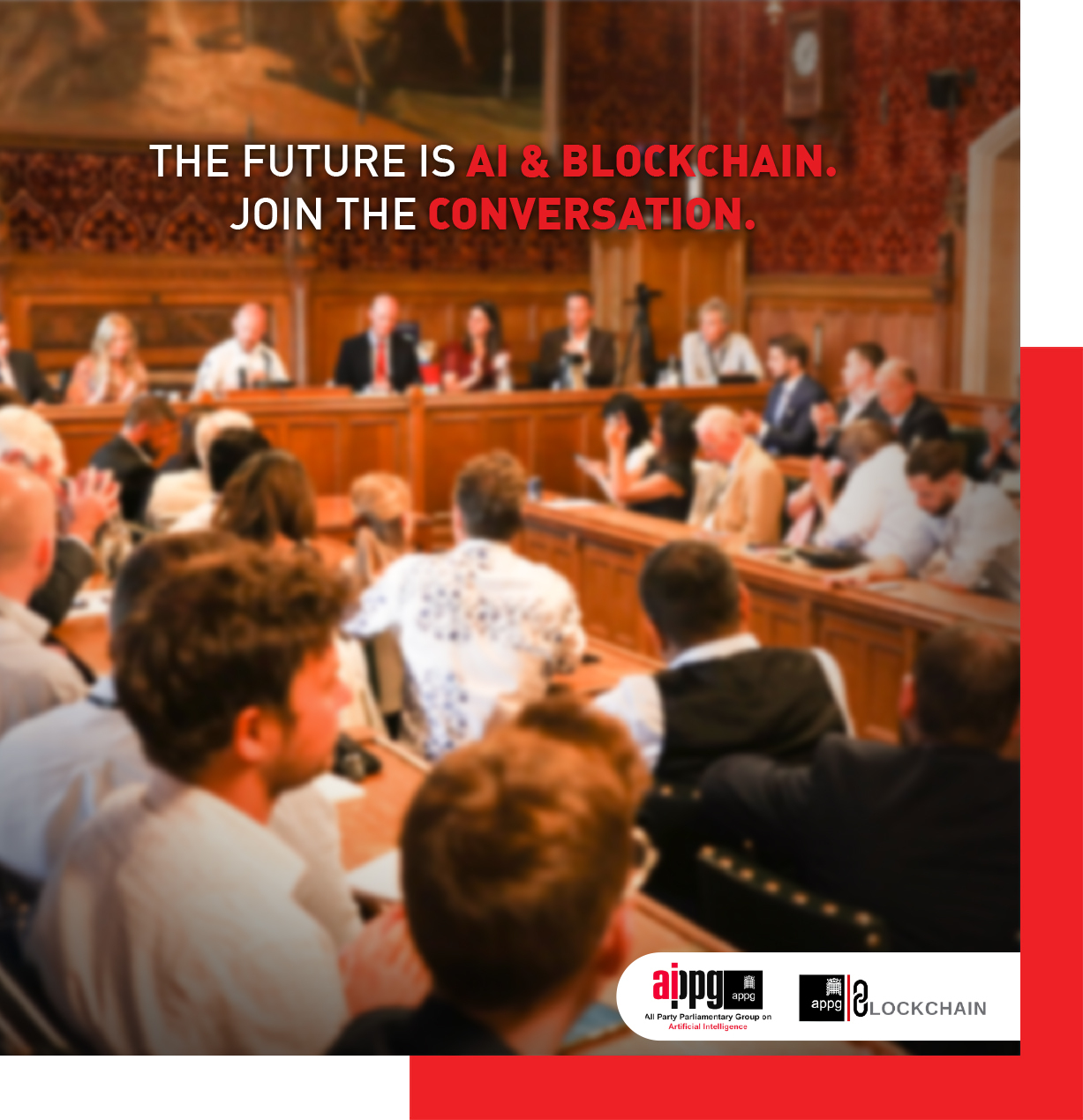 Introduction to All-Party Parliamentary Groups (APPGs)
All-Party Parliamentary Groups (APPGs) are informal all-party groups in UK Parliament. They are run by and for Members of the Commons and Lords. They are permanent voices within the UK parliament on subject matters.
As the appointed Secretariat for the All-Party Parliamentary Groups on Artificial Intelligence (APPG AI) Big Innovation Centre plays a crucial role in supporting discussions on digital transformation within Westminster and advocacy for policies that unlock a vibrant as well as a competitive digital economy. Big Innovation Centre and the APPGs we serve as Secretariat for have always adhered to anti-lobbying and transparency guidelines. 
Big Innovation Centre's Think Tank offers a comprehensive range of services to help businesses stay ahead in the rapidly-evolving realm of technology.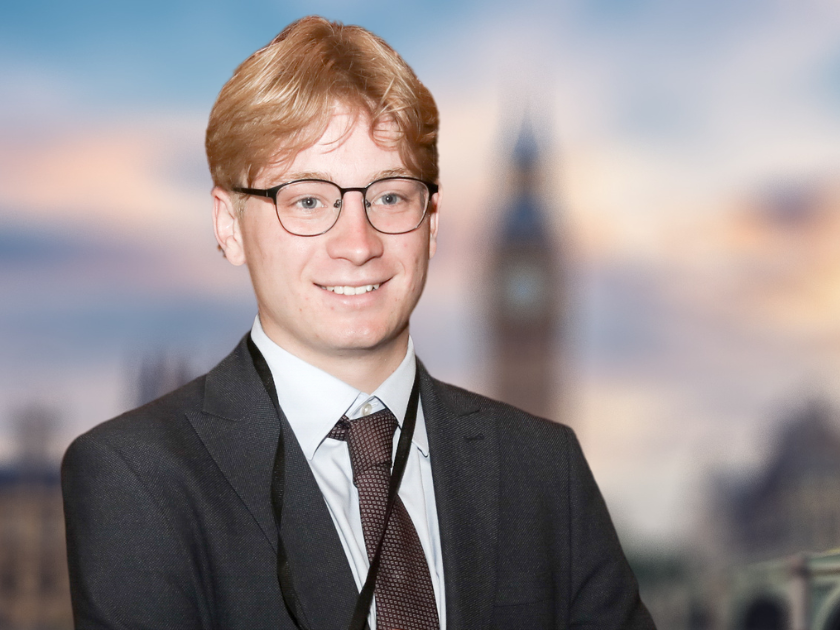 Meet our Head of Parliament Relations
Shape the Future of Digital Transformation With Us
We are now engaging industry partners - express your interest
Why choose our Think Tank?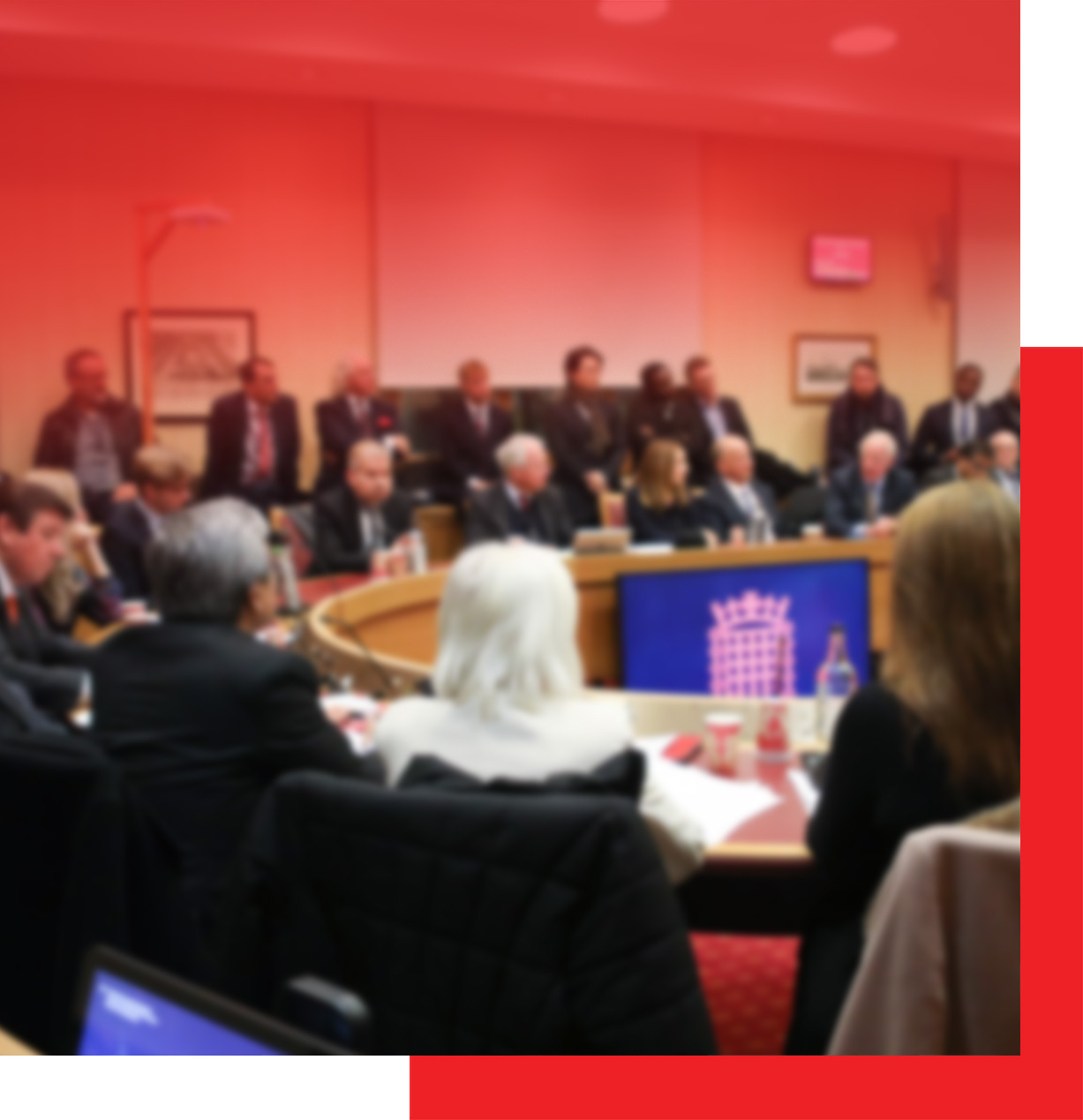 This is an exciting new opportunity to get involved with the All-Party Parliamentary Group (APPG) and be at the forefront of innovation adoption in policy frameworks, regulatory structures, and public consultations affecting business, markets and society. Here are some reasons why one should consider joining the APPG AI:
As your go-to source for information and updates, we provide a unique platform for you to hear from policymakers and decision-makers, stay up-to-date on the latest policy and regulatory developments including public consultations as well as share best practices with other participants, and keep abreast of industry trends.
By participating in our policy forums and evidence sessions, you have the chance to engage with key stakeholders and ask questions. As we shape the future of AI, Blockchain, and Digital Finance, you will have a unique opportunity to impact the digital market infrastructure, business models, and the social, political, and regulatory landscape for years to come.
At Big Innovation Centre, our unique receptions provide an excellent platform for high-level networking with APPG participants. By attending our events, you will have the chance to connect with other professionals, build relationships with industry leaders, policy makers, innovators, and experts, and expand your professional network significantly.
Our proven track record endures the test of time
"I have only been part of the Advisory Board for 12 months and it is really great to see the agenda being driven by the Big Innovation Centre. The conversations that we have seen with all the experts have really been insightful, and it's great to have the willingness of sharing within the industry".
2022
"The Big Innovation Centre as ever is tackling a big issue in an innovative and engaging way. The debate over the use and regulation of Face and Emotion Recognition and its implications and consequences is crucial."
2020
"I want to congratulate the APPG team for doing such fantastic work not just this year where we translated everything online (Covid) but also in the last four years. We are very proud to have been with the APPG since the beginning since its birth and we've witnessed so many achievements".
2020
"I should pay my gratitude to the Secretariat of the All-Party Group on Blockchain led by Professor Birgitte Andersen at the Big Innovation Centre. Her leadership in creating space within the All-Party Parliamentary Group that has allowed many issues of the day to be debated over the last few years has been vital."
2022
"We are notorious as an APPG for getting fantastic attendance at our meetings".
2020
"I'm confident that with the help of APPG Blockchain, the UK government can develop a strong foundation upon which blockchain and DLT innovation is supported and not hindered by long-established laws, many of which were established long before electricity was even a concept, let alone blockchain!"
2022
The speakers at APPG AI events have been of the highest quality – the developers, businesses and policymakers creating the innovation that hits the news months later. Big Innovation Centre's network has provided early education to parliamentarians and all those attending public hearings.
2023
"We are building the ecosystem for growth. Understanding the intersection of innovation, market adoption, and regulatory compliance begins with sharing experiences".
2023
"There could not have been a better place for me to launch the Government's Innovation and Growth Strategy than the Big Innovation Centre."
2013
Frequently Asked Questions (FAQs)
Drive Positive Change Through Think Tank & APPGs
If you are interested in participating in our forum, you can submit an expression of interest through our contact form. We are constantly seeking industry partners and experts to join us in shaping the conversation and advancing policy solutions in these areas.