Generative AI and Intellectual Property: Redefining Creativity and Ownership in the Digital Age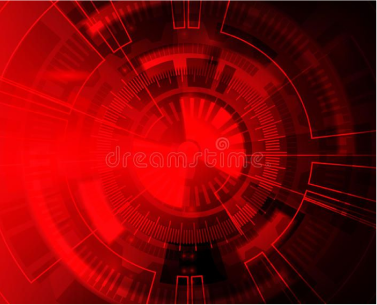 Questions to inspire:
Do generative AI technologies challenge traditional notions of creativity and IPR?
Who should hold intellectual property rights for content created by AI?
How can we balance AI-driven creativity with intellectual property protection in the creative sectors?
Do current intellectual property laws need adaptation to address AI-generated content's unique challenges?
Format:

There will be 4 to 8 formal Evidence Givers
There will also be an opportunity to share your opinion and raise practical questions.
Press invited
This event will be filmed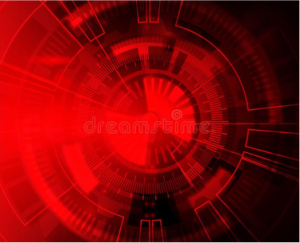 Christmas Reception 2024 by 2788 2788 people viewed this event. Celebration of our community: Networking
What is AI? How has AI changed in the past 7 years by 1833 1833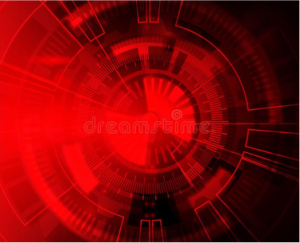 AI in Education: How will AI Change the Classroom of the Future by 364 364
You currently have access to a subset of Twitter API v2 endpoints and limited v1.1 endpoints (e.g. media post, oauth) only. If you need access to this endpoint, you may need a different access level. You can learn more here: https://developer.twitter.com/en/portal/product