Discussion Panel: Feedback on the AI Safety Summit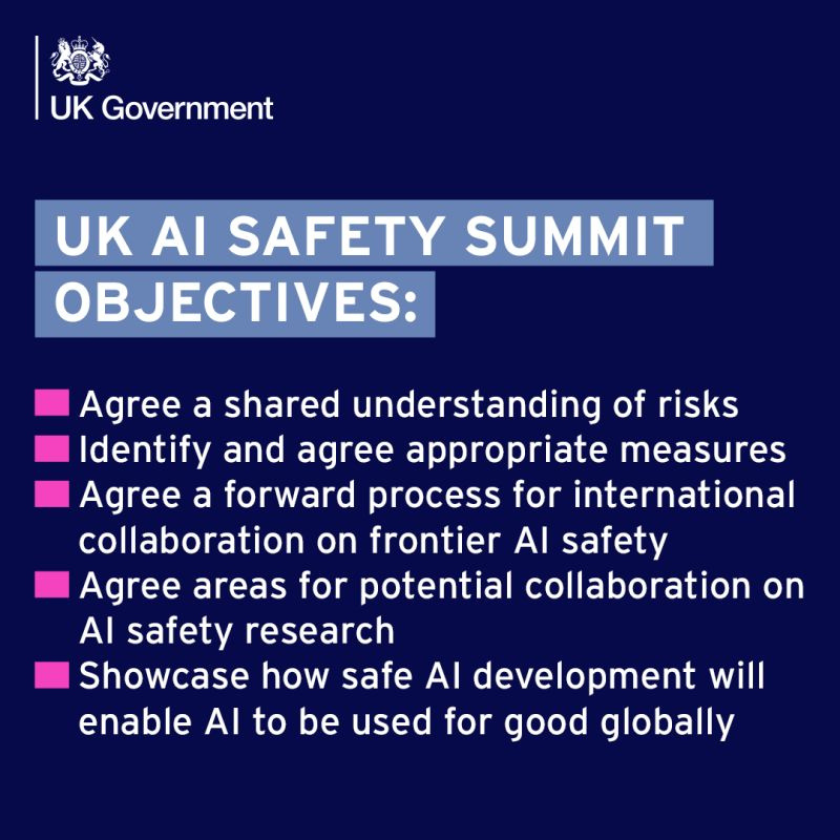 Discussion Panel: Feedback on the AI Safety Summit
On behalf of the APPG AI Chairs, Stephen Metcalfe MP and Lord Clement-Jones CBE, and the Secretariat at Big Innovation Centre, we would like to invite you to our Discussion Panel:
Questions to inspire:
What were the key takeaways and outcomes from the AI Safety Summit?
How should the Government work to ensure safe AI development?
What measures should individual organisations adopt to enhance AI safety?
How does ensuring safe AI development contribute to global public good and innovation?
Format: Chaired round table discussion (formal)
https://bicpavilion.com/about_pavilion/appg-artificial-intelligence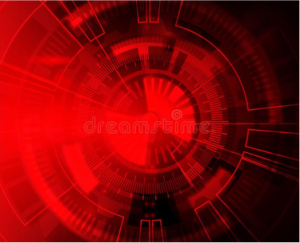 Generative AI and Intellectual Property: Redefining Creativity and Ownership in the Digital Age by 838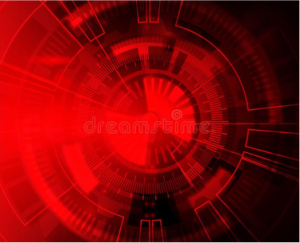 Christmas Reception 2024 by 2780 2780 people viewed this event. Celebration of our community: Networking
What is AI? How has AI changed in the past 7 years by 1826 1826
You currently have access to a subset of Twitter API v2 endpoints and limited v1.1 endpoints (e.g. media post, oauth) only. If you need access to this endpoint, you may need a different access level. You can learn more here: https://developer.twitter.com/en/portal/product