CODE IS LAW -V- CODE & LAW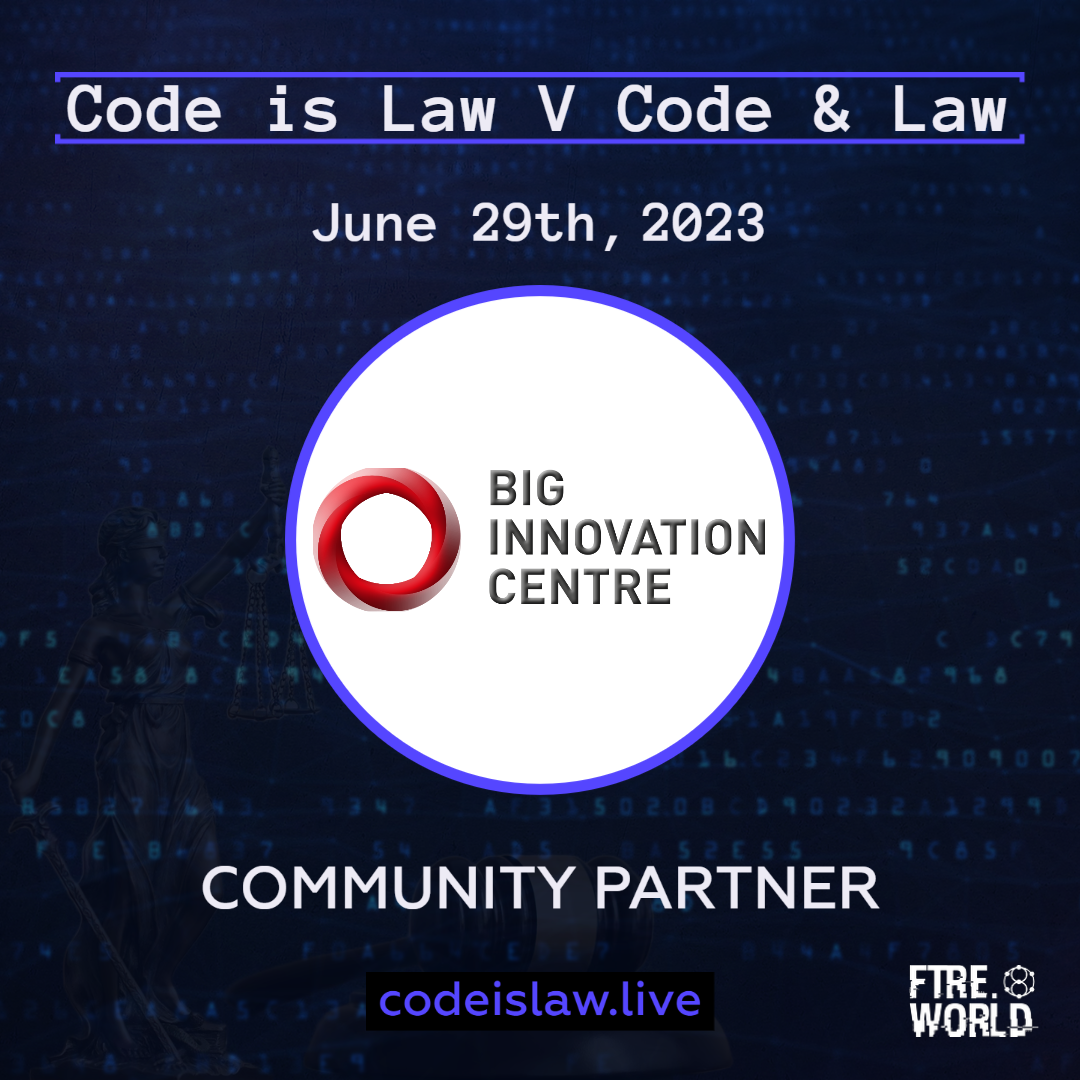 CODE IS LAW -V- CODE & LAW
3 Firesides. 12 Speakers. 1 After-Party.
Big Innovation Centre is proud to partner at the Blockchain conference in London "Code is Law v Code & Law", with FTRE World Crypto Mondays UK!
Our CEO Birgitte Andersen joins the panel 17:35 – 18:00 in the Stage Area topic debate on "Reflections & Insights – Panel — Have Your Say: Getting Through To Parliament".
Chair: Human Code & Law: Yathu Yogarajan
Panel: Prof. Birgitte Andersen, Big Innovation Centre | Susie Violet Ward, Bitcoin Policy UK | Jenny Knott, British Business Bank | On Yavin, Syndika
Queen's Gate House, Kensington, London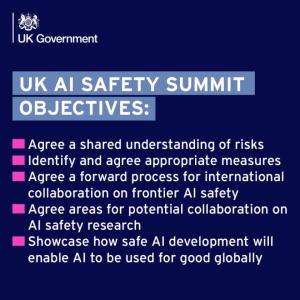 Discussion Panel: Feedback on the AI Safety Summit by 465 465 people viewed this event.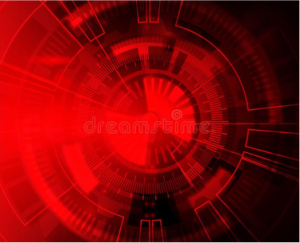 Christmas Reception 2024 by 882 882 people viewed this event. Celebration of our community: Networking
What is AI? How has AI changed in the past 7 years by 493 493
You currently have access to a subset of Twitter API v2 endpoints and limited v1.1 endpoints (e.g. media post, oauth) only. If you need access to this endpoint, you may need a different access level. You can learn more here: https://developer.twitter.com/en/portal/product