AI in Education: How will AI Change the Classroom of the Future
The event aims to provide valuable insights through expert perspectives, focusing on addressing the following key questions:
How will AI shape the teaching experience of the future?
In which specific areas can the deployment of AI systems support teachers and students?
How can AI improve the educational experience (motivation and curiosity) from childhood onwards
UK Parliament - Palace of Westminster London SW1A 0AA
https://bicpavilion.com/events/appg-artificial-intelligence
What is AI? Definitions, Concepts & Use Cases by 2808 2808 people viewed this event.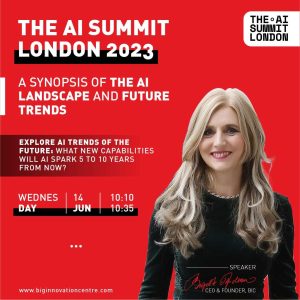 AI Summit. by 3731 3731 people viewed this event. Professor Birgitte Andersen, CEO of Big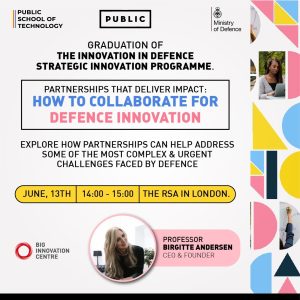 Partnerships That Deliver Impact by 2774 2774 people viewed this event. PUBLIC The School of
You currently have access to a subset of Twitter API v2 endpoints and limited v1.1 endpoints (e.g. media post, oauth) only. If you need access to this endpoint, you may need a different access level. You can learn more here: https://developer.twitter.com/en/portal/product