The Use of AI in Healthcare & Telehealth
The event aims to provide valuable insights through expert perspectives, focusing on addressing the following key questions:
What is the update of using AI in telehealth and other digital health care solutions adopted on wearable technology (mobile phones and pacemakers, etc.)?
How can the national health care (NHS) adopt the 'best' telehealth solutions to lower the growing health burden on society? How shall the public-private partnerships on tele-health be managed?
What are the emerging standards?
Format: Chaired round table discussion (formal)
UK Parliament - Palace of Westminster London SW1A 0AA
https://bicpavilion.com/events/appg-artificial-intelligence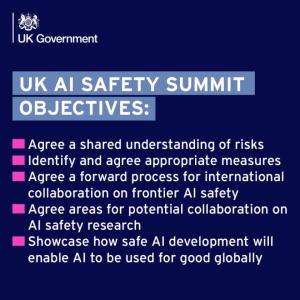 Discussion Panel: Feedback on the AI Safety Summit by 292 292 people viewed this event.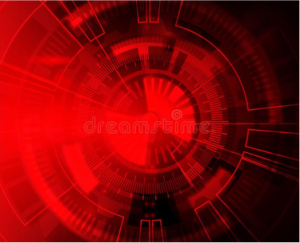 Christmas Reception 2024 by 702 702 people viewed this event. Celebration of our community: Networking
What is AI? How has AI changed in the past 7 years by 314 314
You currently have access to a subset of Twitter API v2 endpoints and limited v1.1 endpoints (e.g. media post, oauth) only. If you need access to this endpoint, you may need a different access level. You can learn more here: https://developer.twitter.com/en/portal/product