Big Innovation Centre at CogX Festival
Proud To Announce Exec Affiliate Partnership with CogX Festival:
The Festival of Inspiration, Impact & Transformational Change.
Ignite Your Experience at the Big Innovation Centre's Executive Suite:
Innovation Lab – Flash Talks – Leadership Networking
TICKETS: https://www.cogxfestival.com/
Why join Big Innovation Centre's Executive Suite:
Could Google swiftly become outdated if a better search algorithm arises? With Apple devices prevalent in the workforce, could they challenge Microsoft's dominance in education and office tech? Will ChatGPT augment and replace the work of creators and consultants? Are You Future Ready?
Enter Flash Talks by Big Innovation Centre, a gateway to your learning lab and leadership programmes focused on AI, Blockchain, Web3 and digital domains. Big Innovation Centre's Exec platform at CogX Festival offers unparalleled networking prospects and a chance to engage with industry leaders, technologists, policy influencers, and subject matter experts, including the All-Party Parliamentary Group on Artificial Intelligence and The Innovators Magazine.
Topics for conversation:
What strategies and business process transformations shall you implement to effectively integrate innovative technologies into your company's operations and stay ahead of the competition?

What partnerships, collaborations, or external resources should you consider leveraging to accelerate the process of integrating innovation into our business processes, products, and services?

What does the emerging business and competitive landscape look like?
Hosts:
Professor Birgitte Andersen Andersen – CEO Big Innovation Centre
Asif Ashiq Rana – Managing Director Big Innovation Centre
More to be announced
https://biginnovationcentre.com/event_listing_type/fringe-event/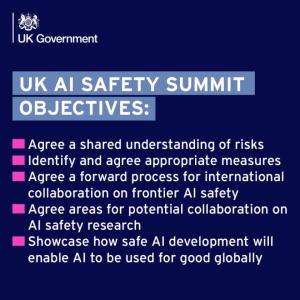 Discussion Panel: Feedback on the AI Safety Summit by 459 459 people viewed this event.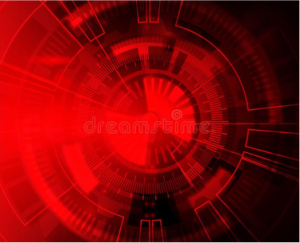 Christmas Reception 2024 by 876 876 people viewed this event. Celebration of our community: Networking
What is AI? How has AI changed in the past 7 years by 487 487
You currently have access to a subset of Twitter API v2 endpoints and limited v1.1 endpoints (e.g. media post, oauth) only. If you need access to this endpoint, you may need a different access level. You can learn more here: https://developer.twitter.com/en/portal/product