AI in Professional Services: (1) AI in Financial Services: A New Paradigm for the Banking Sector? (2) AI in Law: New Opportunities for the Legal Sector?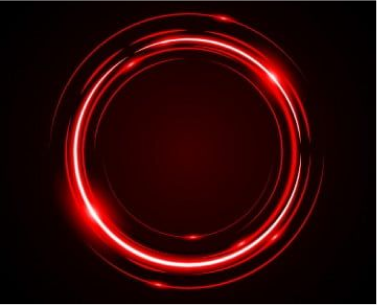 The event aims to provide valuable insights through expert perspectives, focusing on addressing the following key questions:
AI & Financial Services:
What is the current state of adoption of AI in Financial Services?
In what areas of finance (e.g., Corporate Finance, Accountancy, Loans) will AI have the greatest impact?
How can we ensure that the use of AI in financial services benefits all the relevant stakeholders (i.e., firms, consumers & markets)?
AI in Law:
How can AI be adopted successfully into the legal sector?
What benefits can AI bring to legal practices in the UK? (e.g., efficiency and cost-saving benefits)
Would customers be more likely to use a particular law firm if they are using AI in their work and routines?
Format: Chaired round table discussion (formal)
UK Parliament - Palace of Westminster London SW1A 0AA
https://bicpavilion.com/events/appg-artificial-intelligence
What is AI? Definitions, Concepts & Use Cases by 2809 2809 people viewed this event.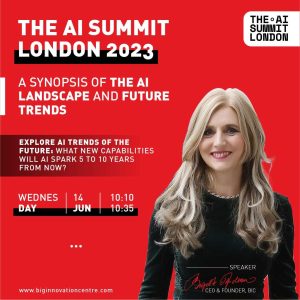 AI Summit. by 3732 3732 people viewed this event. Professor Birgitte Andersen, CEO of Big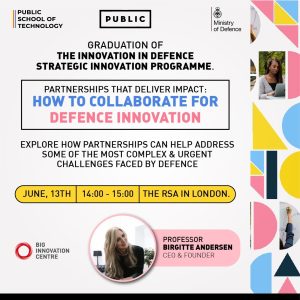 Partnerships That Deliver Impact by 2775 2775 people viewed this event. PUBLIC The School of
You currently have access to a subset of Twitter API v2 endpoints and limited v1.1 endpoints (e.g. media post, oauth) only. If you need access to this endpoint, you may need a different access level. You can learn more here: https://developer.twitter.com/en/portal/product