Invest In Your Strategic Goals
Our proven track record endures the test of time. Discover insights and snippets unveiled by our partners and members.
Professor of Technology and International Development, University of Oxford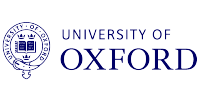 "The online courses about IPR management, strategy and policy provide an effective and flexible way to learn IP management and policies. It will be very useful for managers of both start-ups and mature businesses".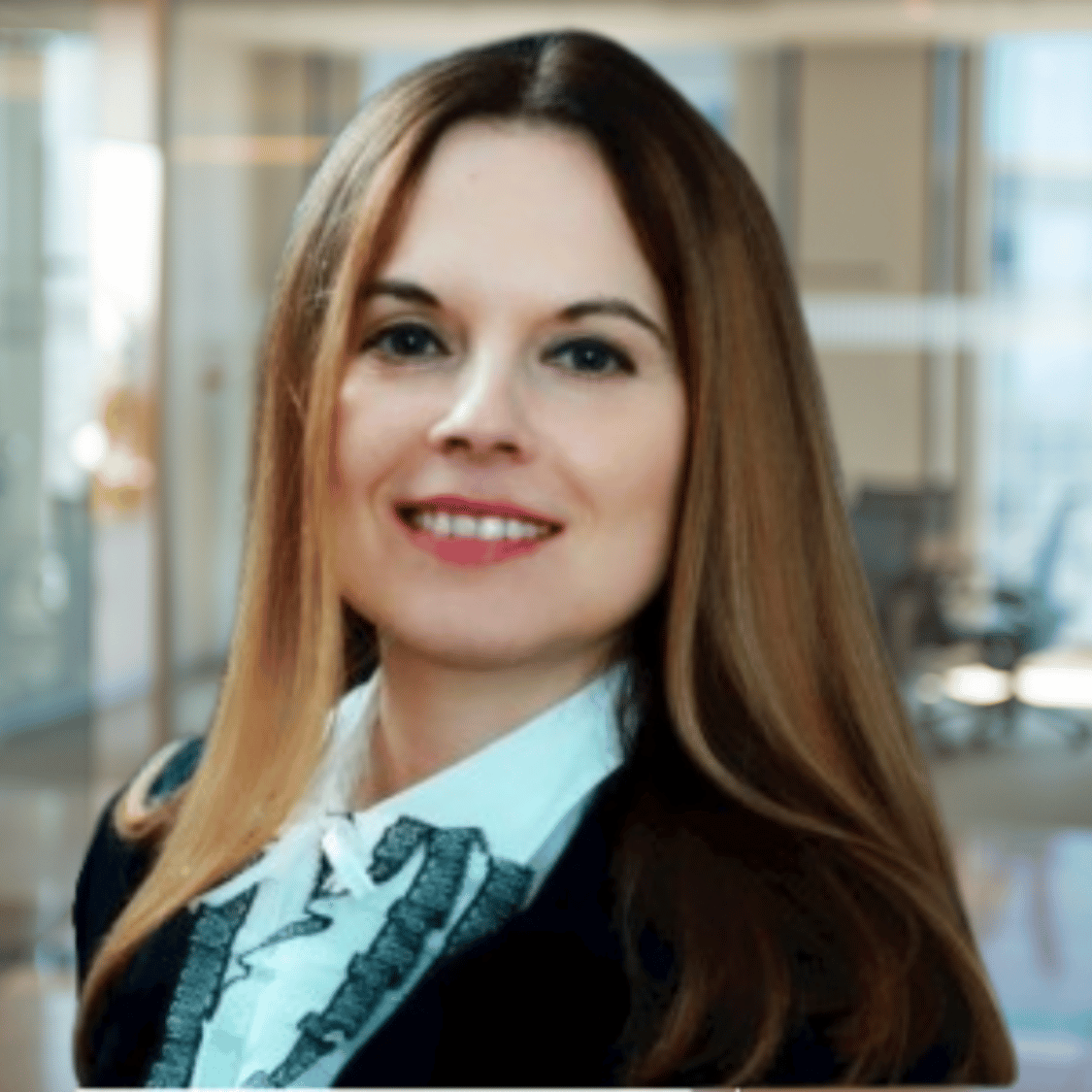 Head of Legal and Business Consultancy, Big Innovation Centre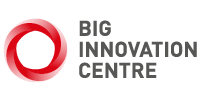 "A great place to gain new insight. The courses break down knowledge barriers and are fit for the new era of business and legal services which requires cross-industry expertise. "<br>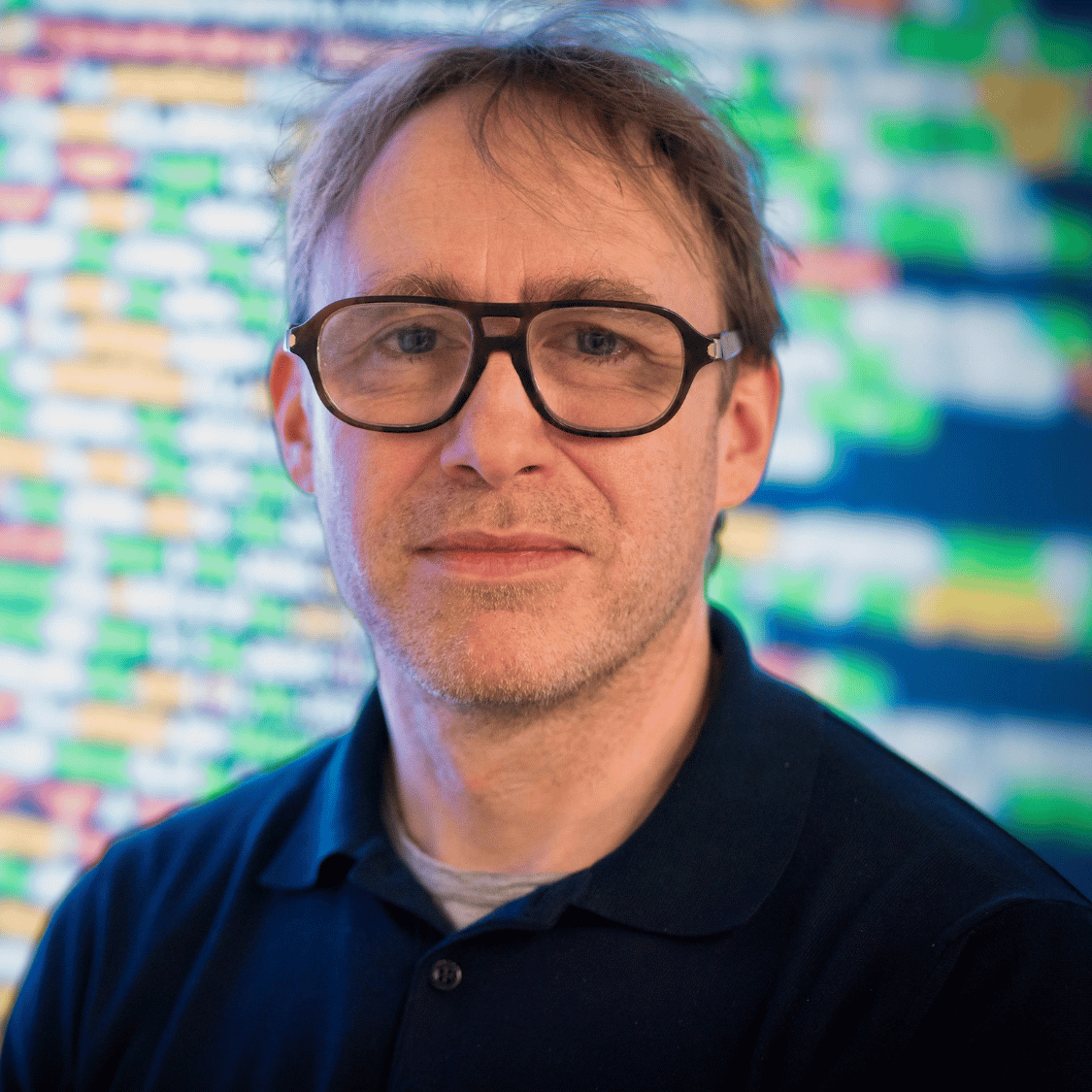 Partner, CMS Cameron McKenna Nabarro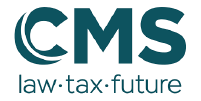 The speakers at APPG AI events have been of the highest quality – the developers, businesses and policymakers creating the innovation that hits the news months later. Big Innovation Centre's network has provided early education to parliamentarians and all those attending public hearings.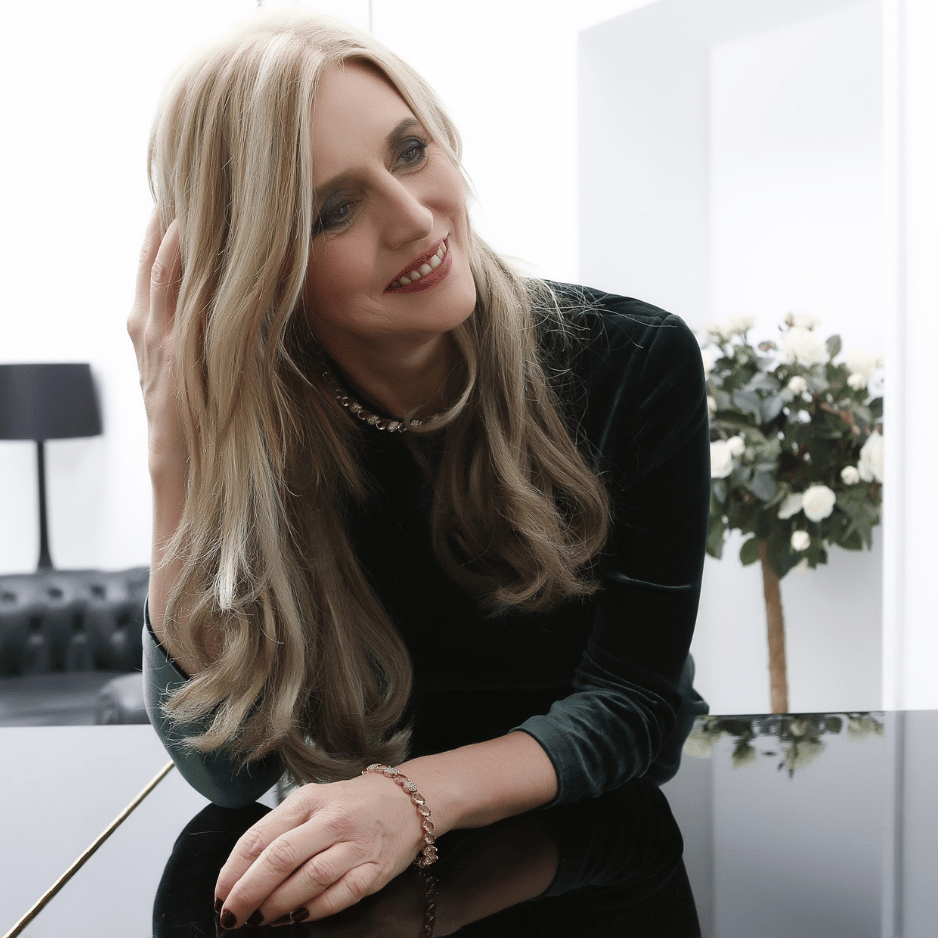 Professor Birgitte Anderse
CEO of Big Innovation Centre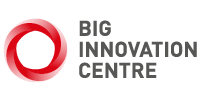 "You can access online courses on cutting-edge subjects that influence both your professional and personal lives. You may stay current, recognised, and certified for your talents by using our Learning Lab."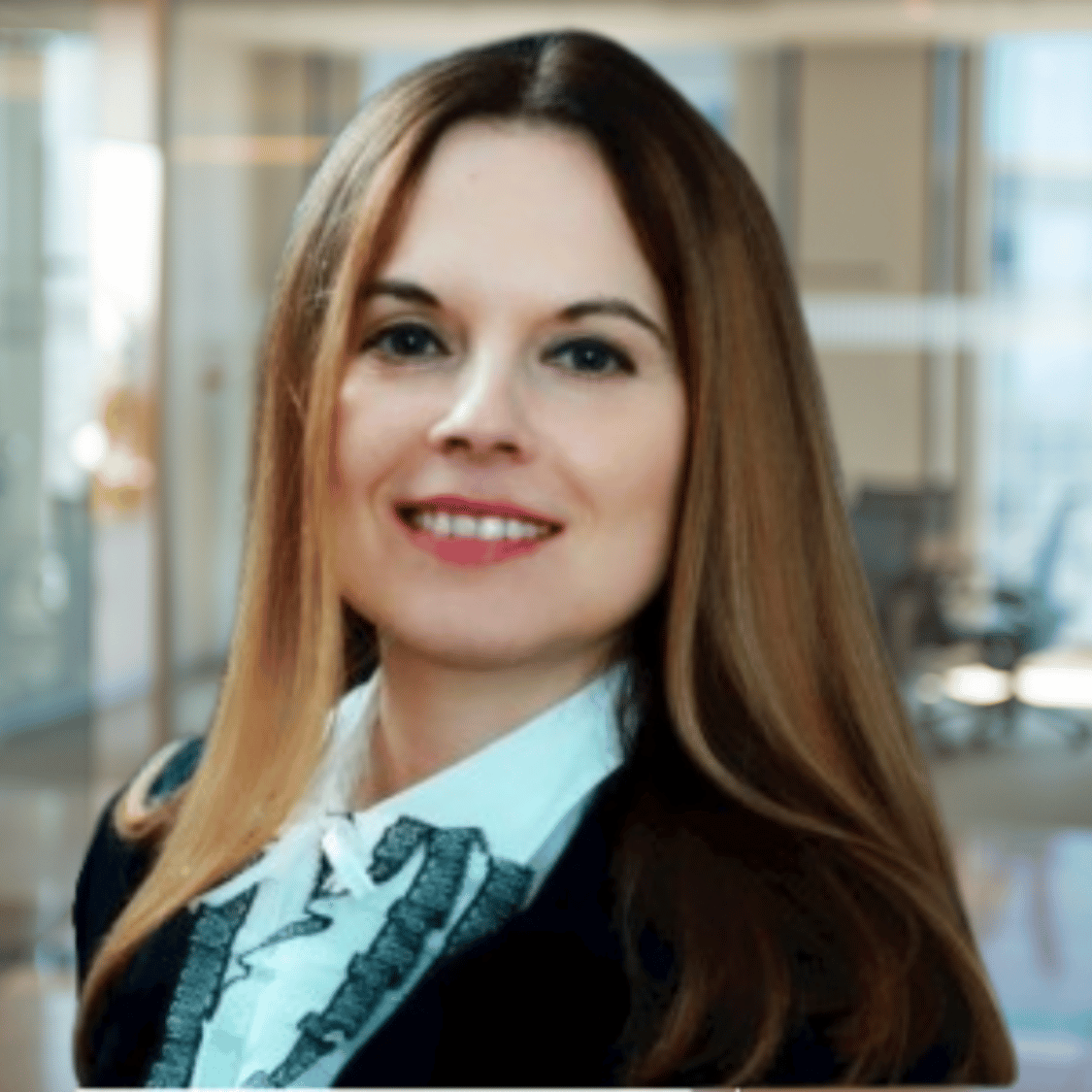 Head of Legal and Business Consultancy, Big Innovation Centre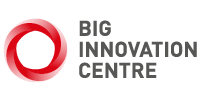 "We are building the ecosystem for growth. Understanding the intersection of innovation, market adoption, and regulatory compliance begins with sharing experiences".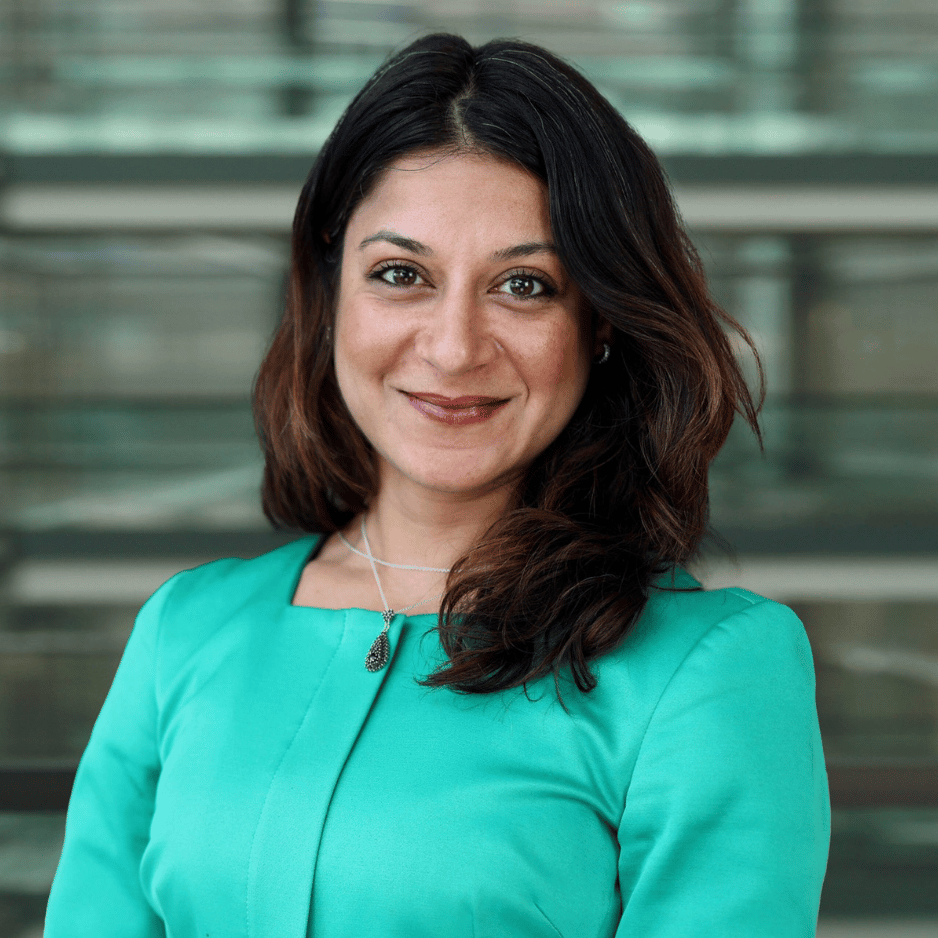 Head of Data Protection, Ernst & Young – EY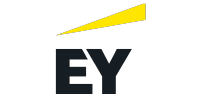 "I have only been part of the Advisory Board for 12 months and it is really great to see the agenda being driven by the Big Innovation Centre. The conversations that we have seen with all the experts have really been insightful, and it's great to have the willingness of sharing within the industry".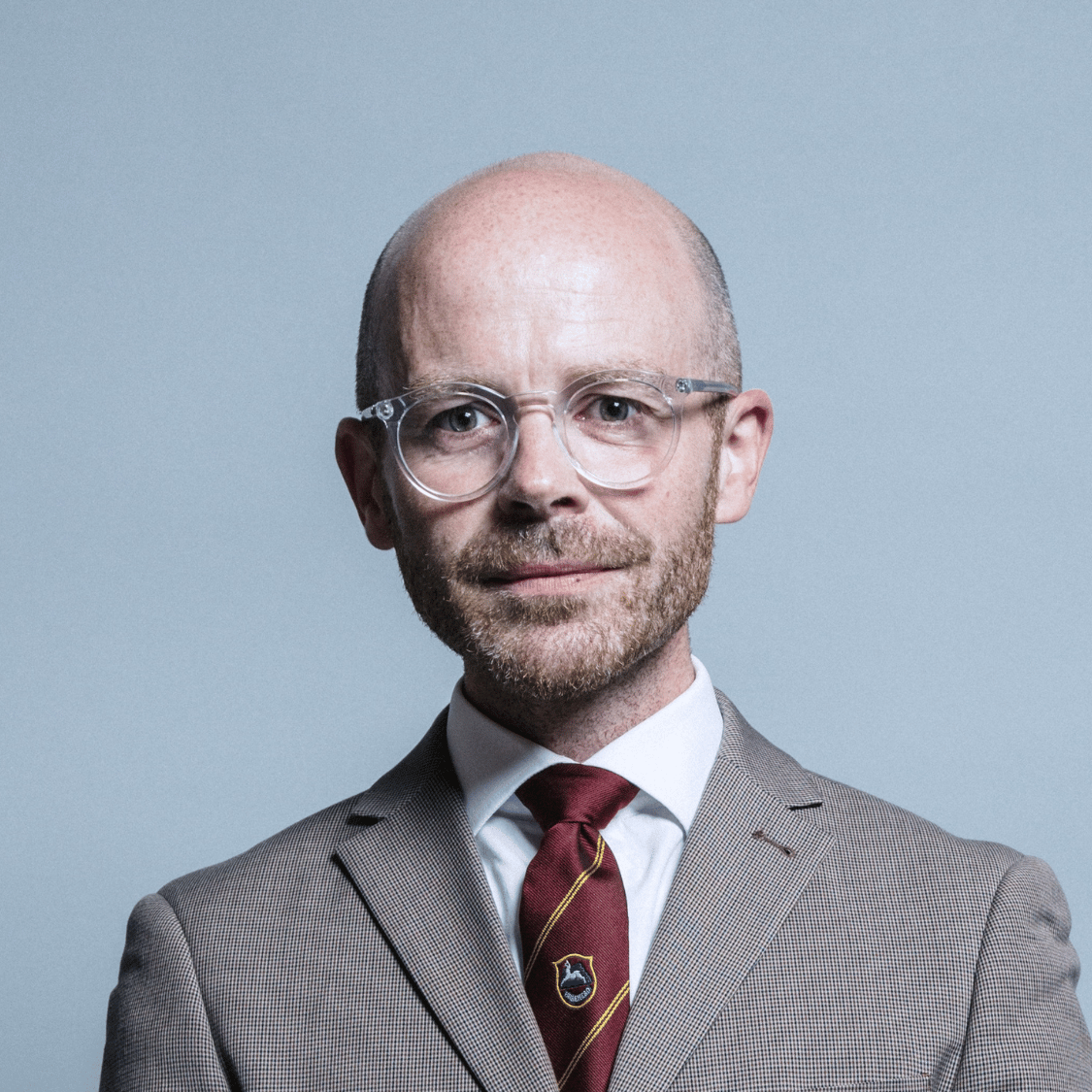 Chair All Party Parliamentary Group on Blockchain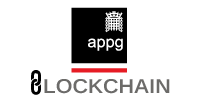 "I should pay my gratitude to the Secretariat of the All-Party Group on Blockchain led by Professor Birgitte Andersen at the Big Innovation Centre. Her leadership in creating space within the All-Party Parliamentary Group that has allowed many issues of the day to be debated over the last few years has been vital."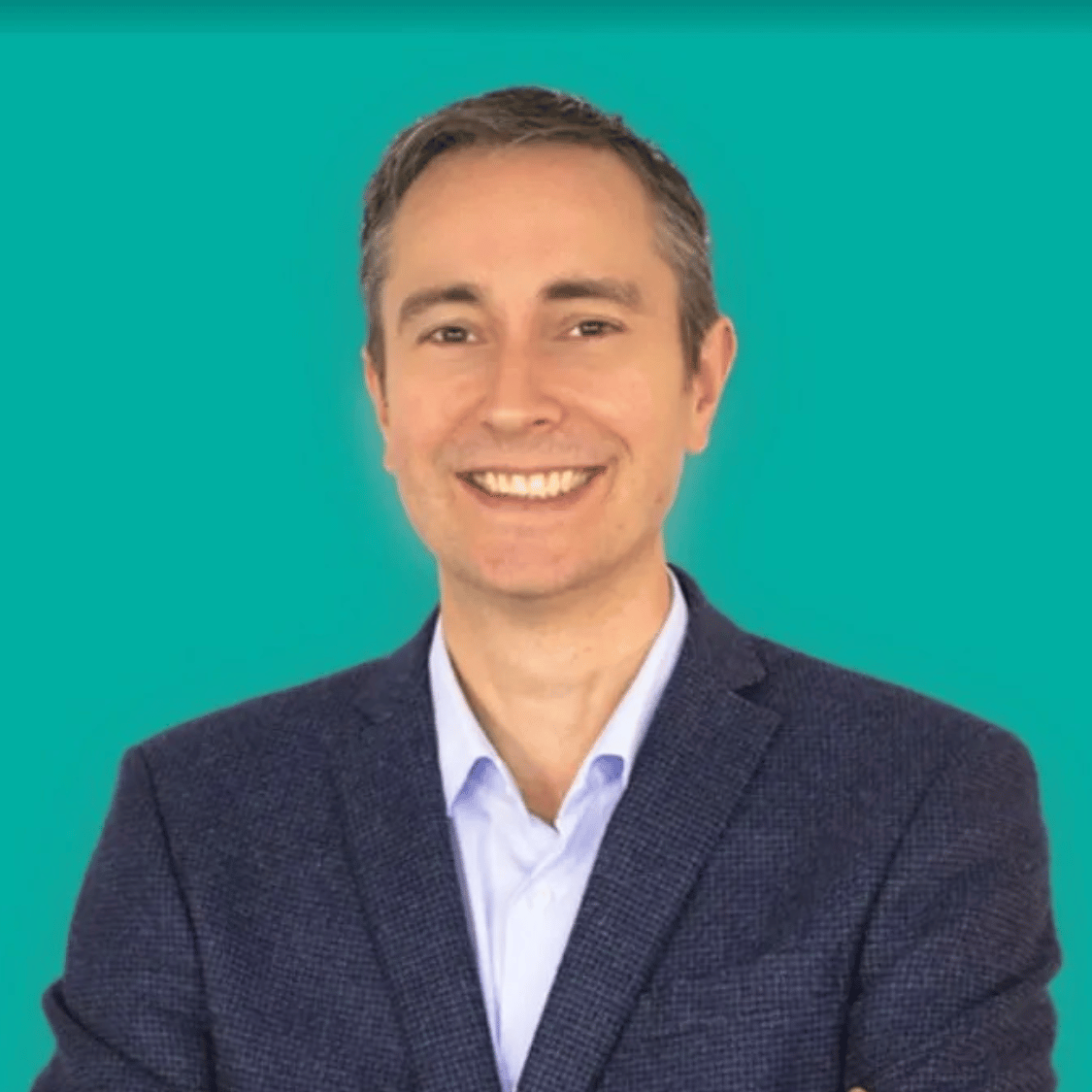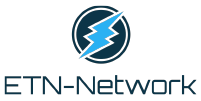 "I'm confident that with the help of APPG Blockchain, the UK government can develop a strong foundation upon which blockchain and DLT innovation is supported and not hindered by long-established laws, many of which were established long before electricity was even a concept, let alone blockchain!"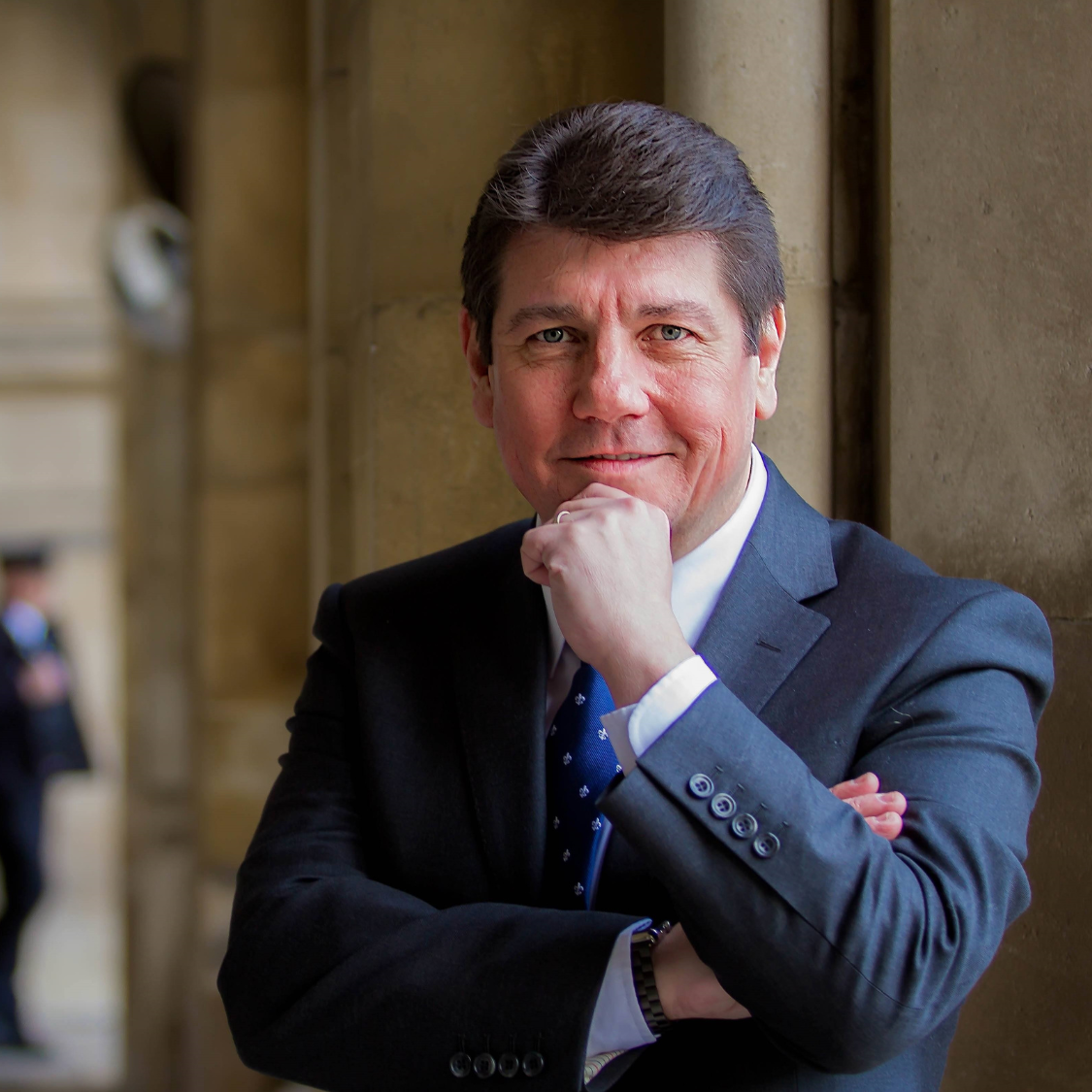 Co-Chair All Party Parliamentary Group on AI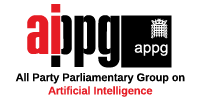 "We are notorious as an APPG for getting fantastic attendance at our meetings".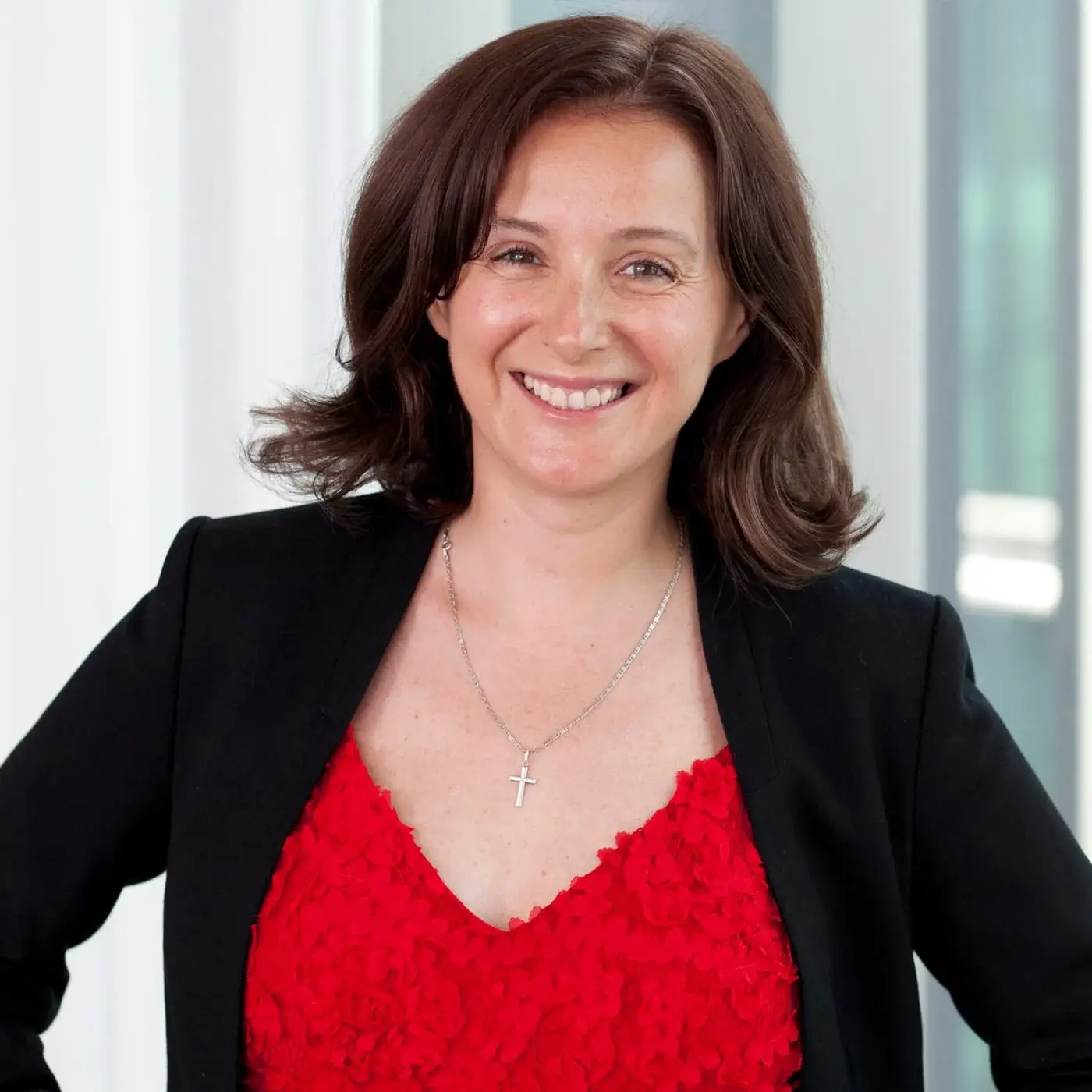 Responsible AI & AI for Good Lead, PWC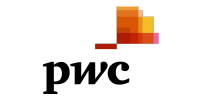 "I want to congratulate the APPG team for doing such fantastic work not just this year where we translated everything online (Covid) but also in the last four years. We are very proud to have been with the APPG since the beginning since its birth and we've witnessed so many achievements".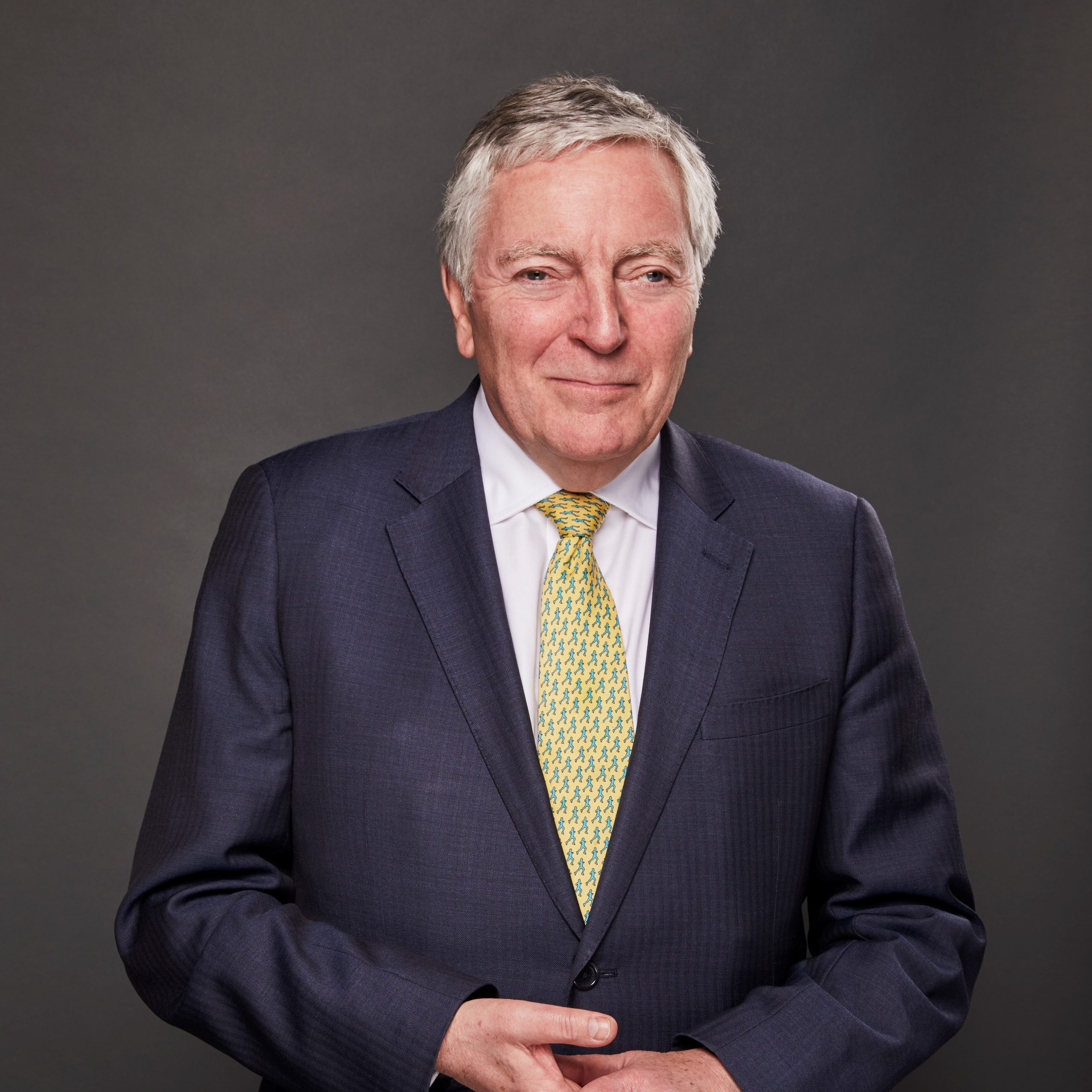 Co-Chair All Party Parliamentary Group on AI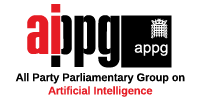 "The Big Innovation Centre as ever is tackling a big issue in an innovative and engaging way. The debate over the use and regulation of Face and Emotion Recognition and its implications and consequences is crucial."

Minister of State for Universities and Science, Innovation and Skills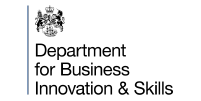 "We are in 100% agreement with Birgitte [CEO Big Innovation Centre] on the need to put science and innovation at the heart of our plans for the economy. We want to make Britain the best place in Europe to innovate, to patent new ideas and to start a new business."

Director for EDF Energy R&D UK Centre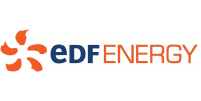 "At EDF Energy and EDF Group more generally we have a long and enduring commitment to research and innovation .. I am convinced that the work of Big Innovation Centre will provide a great boost to innovation in the UK".

Director Technology Acquisition, BAE Systems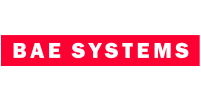 "BAE Systems has found membership of the Big Innovation Centre stimulating and useful, offering important insights about how to approach open innovation […] while giving opportunities to strengthen our own network."

Chief Economist, Bank of England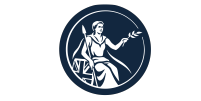 "We need a financial system that is capable of delivering patient capital – capital that isn't seeking short-term returns, the sort of thing that the Big Innovation Centre's Entrepreneurial Finance Hub is seeking to create."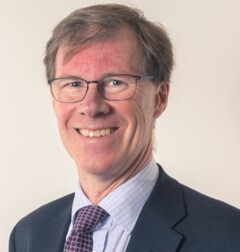 Director of Strategy and Corporate Affairs, EDF Energy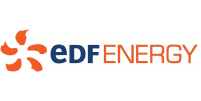 "Today the UK energy sector is facing huge changes in customer expectations. We're also facing changes in how that energy is generated, transported, stored and managed. That makes it an exciting time and one that means that we need innovation.".
Editor-in-Chief, The Guardian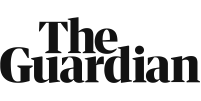 'The Innovator' column, established with the Big Innovation Centre to reveal what good innovators look like, will raise the profile of innovation to where it needs to be."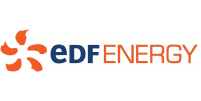 "We at EDF Energy significantly value our association with The Big Innovation Centre. Membership has demonstrated the value of open innovation in the energy sector."
Secretary of State for Business, Innovation and Skills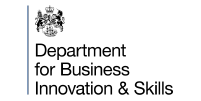 "I chose to launch the Government's IP strategy at the Big Innovation Centre as the business friendly, innovation committed network it represents is what will help make UK into a global innovation hub."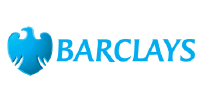 "As I said when Barclays first joined Big Innovation Centre, I want to put innovation right back at the heart of our business for the benefits of our customers.

Public Policy Manager, Google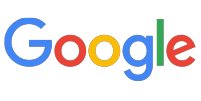 "Google values the Big Innovation Centre network enormously and the opportunities it creates to meet other businesses and innovators. "It's a great space to learn about new ideas and to collaborate on some of the biggest challenges we face together."

Pro-Vice Chancellor for Research, University of Oxford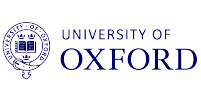 "Participating in the Big Innovation Centre has given the University of Oxford direct access to a range of business leaders and the opportunity to help shape the research agenda on university-business interactions…"

Unilever Research and Development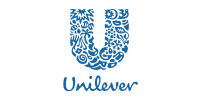 "The work of the Centre has clearly influenced government thinking on innovation and several of the member partners have formed innovation partnerships that otherwise would not have occurred".

Chief Executive Officer, GlaxoSmithKline
"GSK welcomes the open innovation approach developed by the Big Innovation Centre, which has opened doors and released enormous energy and potential."
Minister of State for Universities and Science, Department for Business, Innovation and Skills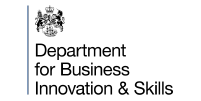 "There could not have been a better place for me to launch the Government's Innovation and Growth Strategy than the Big Innovation Centre."

VP Medicine Development Leader, Type 1 Diabetes
"GSK is eager to take the opportunity to help UK break through innovation barriers as a part of the Big Innovation Centre's vibrant research and evidence-driven approach."
Become a Part of the BIC Community
Join Big Innovation Centre, a hub leading the way in AI, blockchain, digital finance, Web3, and the Metaverse. Fill out our contact form today and start your journey in reshaping the future alongside a vibrant community of innovators.